6 Easy Steps to Conquer Instagram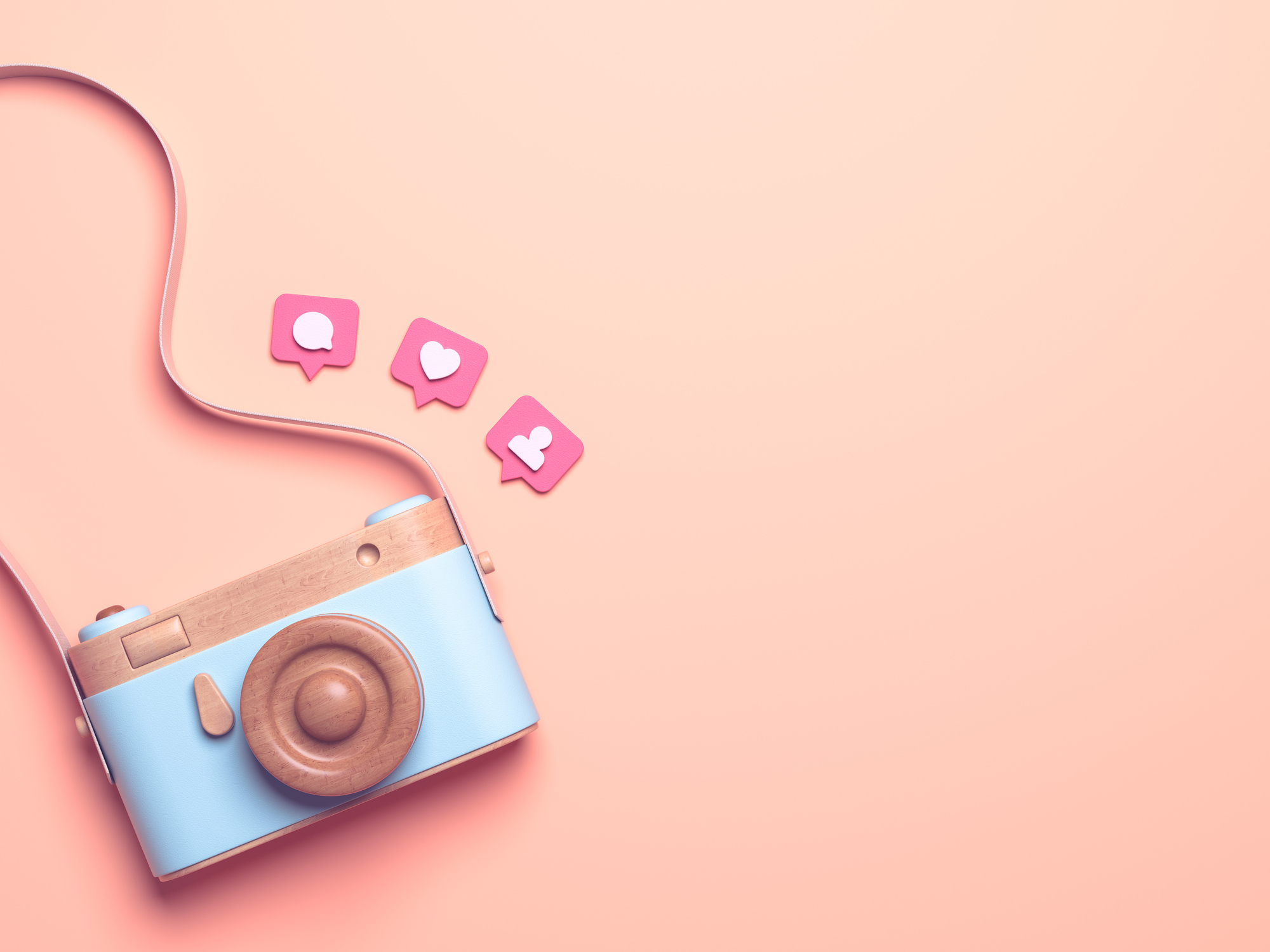 1. I Know Who You Are:
Knowing your audience and whom you are trying to target is one of the most important steps you need to decipher to ensure a successful Instagram social strategy.
2. Take a Look At Me Now:
Instagram's claim to fame is mainly due to its focus and usage of visual media. In order to break through the clutter and reach your target audience, it is imperative that your content is visually appealing.
3. Time After Time:
Timing is everything when it comes down to posting content on Instagram. Utilizing sites like Iconosquare can help you identify which times of the day are best to engage your audience.
4. Hashtags Rules Everything Around Me:
Utilizing the right hashtags can help your content exceed its reach beyond your followers and to new users.
a. Track the most popular hashtags in your space and ensure you are applying them to your social copy.
b. Remember the more hashtags the better!
5. I Will Follow You:
Want to increase your exposure and community base? Engage & work with Instagram influencers to help build your audience. Leveraging a relationship with an influencer can ignite your social presence on Instagram.
6. Lean On Me:
Don't forget to cross promote across all of your social channels. Sharing content on your other social channels can lead to new followers who already have an affinity for the brand and help cement a strong and integrated social strategy.