Increasing Crowd Funding Campaign Awareness with Social Media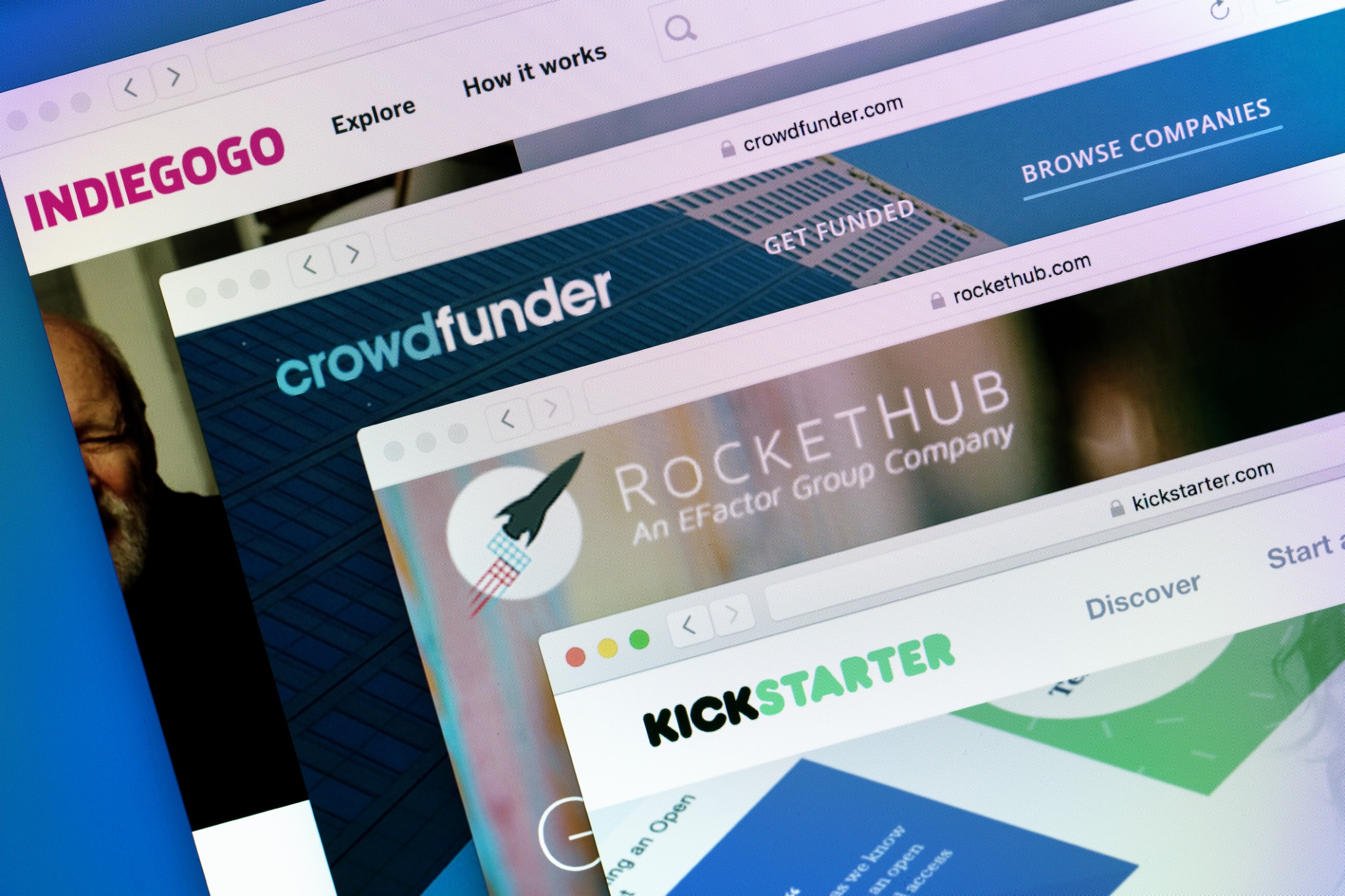 One of the key components missing from most brands crowd funding campaigns is a fully integrated social media campaign. In order to avoid losing out on these opportunities use these checklist items to help your social media strategy stay on course.
Amplify messaging about the campaign utilizing all social channels! Are you promoting your campaign on every social platform at your disposal?
Curate engaging and fun content: fun taglines, user generated content and real time photos. Keeping your audience engaged and your content shareable can help expose your campaign to new potential backers.
Your content should be consistent and timely. Social media gives you the opportunity to tell a story. Use daily posts as a portal of insight to make fans feel like they are taking the journey with your brand. You'll find this can lead to an increase in backers.
Use your social media channels to highlight your team (behind the scenes photos). People want to know who they are helping. An emotional bond will help boost brand affinity.
Tweet a lot & remember that it's ok to repeat a tweet. Most fans may have missed the tweet the first time around.
Real time engagement is very important. Jump into relevant conversations and introduce your campaign to new eyes.
Submit your crowd funding campaign to sites and Twitter handles that promote ongoing campaigns
Add call to actions. People need to be told what you need them to do with your content.
Introduce extra incentives to encourage backers to share that they've contributed to your campaign with their audience.
Feature backers on social channels. You can create an entire campaign highlighting your social backers.
Create short Instagram, Tik Tok, Snapchat or Facebook video content featuring the products. Video is just another tool in your social media tool belt to help you reach potential backers.
Reach out and connect with influencers on relevant social channels to introduce them to your product and potentially support & promote your campaign.
Host mini contests outside of the campaign to get fans ramped up. The contests should encourage them to Share, Retweet, Like, Comment and Favorite for chances to win relevant prizes.
Give fans weekly-daily updates to let them know how close you are to reaching the goal. A visual is even better to include.