Blast Motion Takeover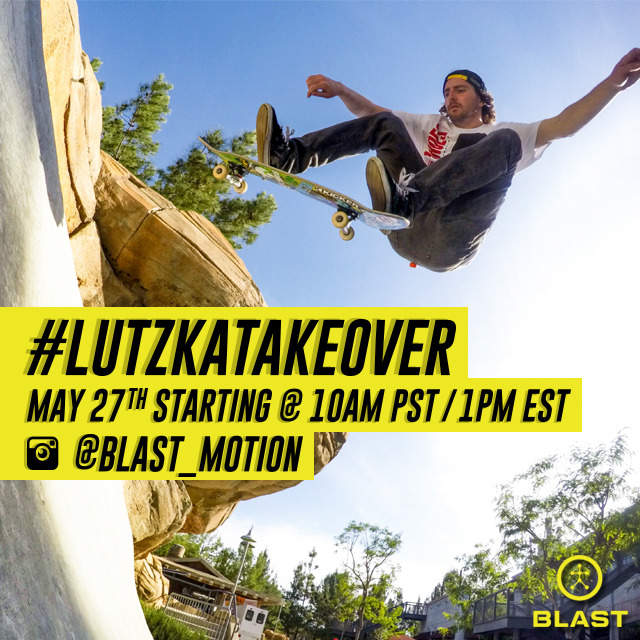 Based in Carlsbad, California, Blast Motion is defining the future of personalized wearable motion capture technology. By seamlessly identifying and integrating real-time motion metrics with video highlights, Blast Motion innovations create a contextually rich user experience that enhances the way people capture, share and compare life's actions.

Objective:
Leverage Blast Motion's top tier sponsored athlete ambassadors including skateboarder Greg Lutzka and Miami Heat basketball player James Ennis.


Strategy:
Have both athletes host a Twitter and Instagram takeover on Blast Motion's social media platforms.

Results:
Both the #LutzkaTakeover and #EnnisTakeover produced over 2 million social media impressions. It also increased Blast Motion's Instagram following by 50%.