Mission Hydrate Houston with The Learning Experience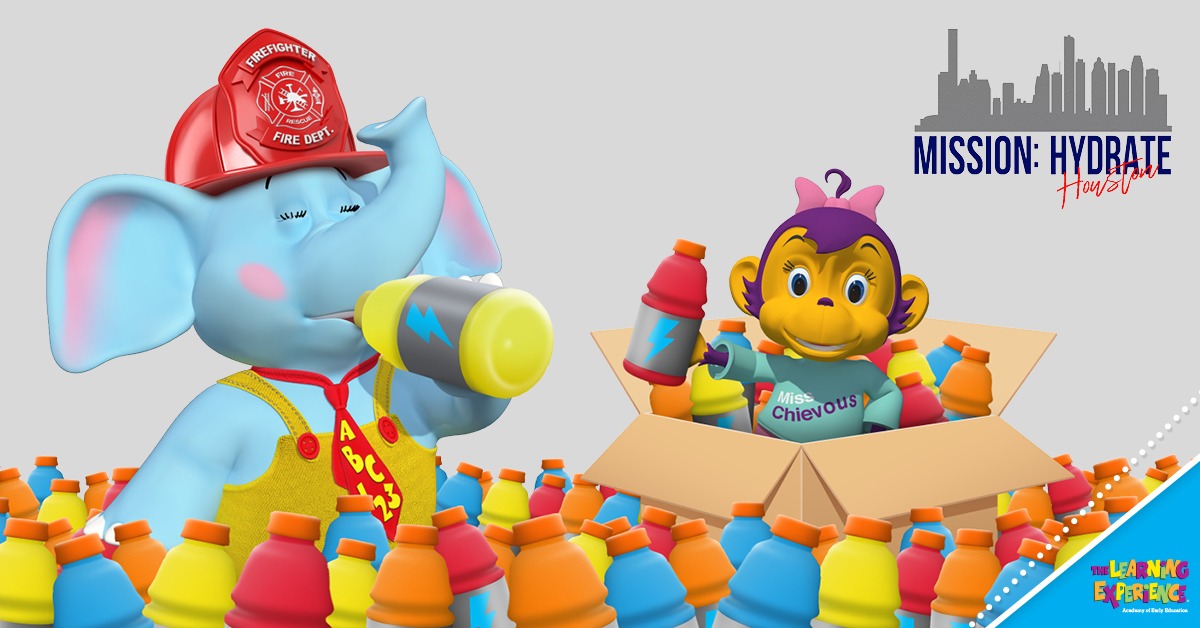 The Learning Experience® is the nation's fastest growing Academy of Early Education for children ages six weeks to six years old. They prepare children academically and socially via innovative scholastic and enrichment programs such as the L.E.A.P.® curriculum, a cutting-edge proprietary approach to learning which has 9 out of 10 of its children entering Kindergarten already reading.
Objectives:

Support local Houston firefighters 
Increase brand awareness for The Learning Experience's Houston area schools in time for back to school

Educate the target audience on The Learning Experience offerings and proven results

Strategy:
We partnered with a local first grader in her mission to hydrate local Houston firefighters by collecting donations of sports drinks. We leveraged social media content via video and photo campaigns to spread the word about the campaign. The schools served as drop off centers for members of the community who wanted to get involved. The campaign culminated with onsite Back to School Bash events, including vendors, activities, and food. At the events, students, staff and the community had the opportunity to celebrate the local firefighters and the brainchild behind the entire campaign.

Results:
The campaign increased exposure for all of The Learning Experience Houston area schools, increased enrollment by10% and collected over 900 gallons of sports drinks for local firefighters. The campaign also garnered impressions via online publications as seen below.