PowerGoGo Instagram Launch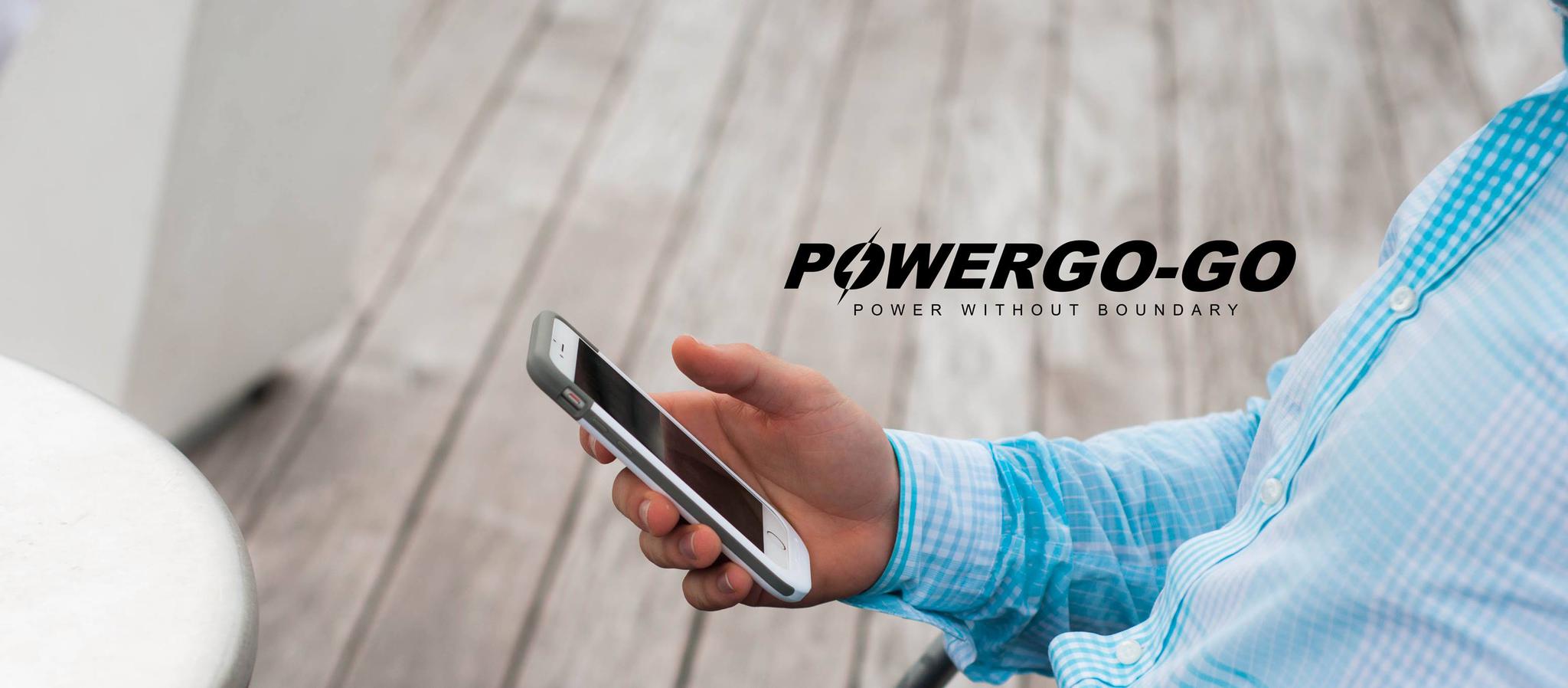 POWERGOGO was a product development company specializing in high-efficiency charging technology to fulfill the growing power demand for portable electronic devices. They provided a viable wireless charging solution for their customers on the go.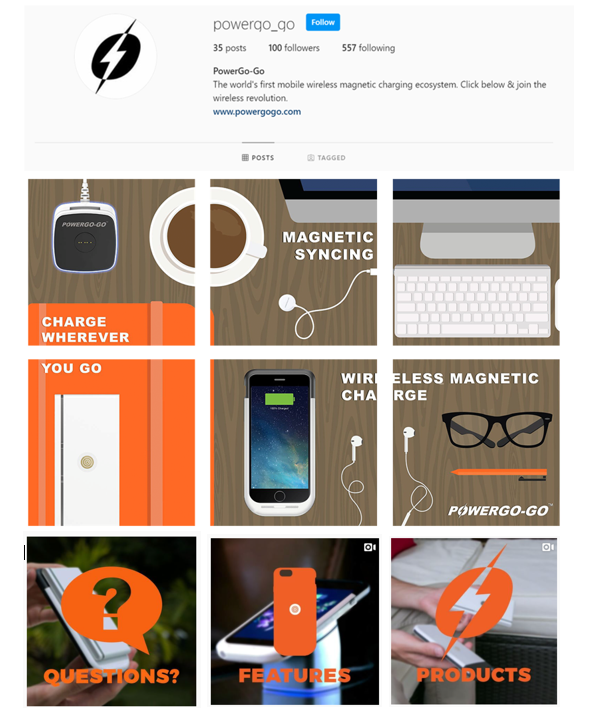 Objective:
Leverage Instagram as a resource to help launch PowerGoGo's products and provide potential customers with information and insights about its product line.


Strategy:
In lieu of a website, create individual posts (photos and videos) that fit together like a puzzle that inform and educate a potential customer.

Results:
The client was happy with the result of the Instagram landing page template. It also achieved the goal of providing a resource for potential customers to learn more about the product line and drive traffic to PowerGoGo's Indiegogo campaign.